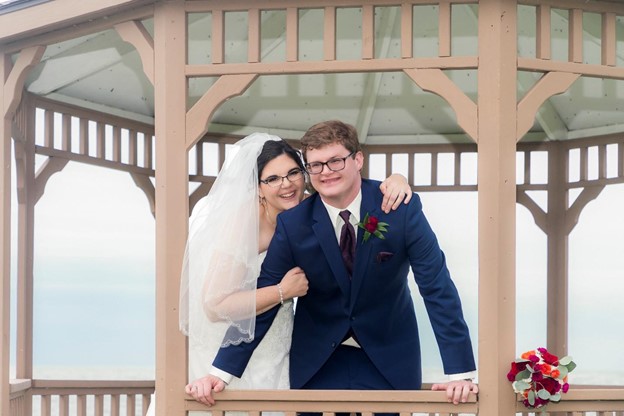 A wedding ceremony is a once-in-a-lifetime event that every couple will cherish for the rest of their lives. It is a special day that needs to be remembered for years to come.
Although not every single moment will be captured on camera, certain moments must be captured: the exchange of vows, first kiss, first dance, etc. These are, however, the regular must-have pictures at every wedding.
At Elite Wedding Co, we always go the extra mile to ensure that you have a memorable wedding. We make sure that every important detail is captured on your wedding day. Below are some must-have pictures from your wedding.
This is when the bride and groom are getting ready for the big day. Photos should be taken during the makeup and hairdressing session, while the bride and groom are dressing up, etc.
Photos of the couples' attire and accessories should also be taken at this point, then individual portraits of the bride and groom before entering the ceremony site.
These photos are essential for every couple because it takes them back to relive the events of the big day anytime they see the timeless pictures!
That epic moment when the bride and groom get to see each other for the first time on their wedding day is a beautiful moment that needs to be captured on camera. The first look photos are a must-have for every couple who intends to have a first look at their wedding ceremony.
Wedding Ceremony And Reception Space
Photos of the ceremony and reception space need to be taken before being occupied by the wedding guests. This allows the couple to see and marvel at the beauty and elegance of the ceremony and reception venue.
Pictures of the empty ceremony space are necessary for people to fully understand and appreciate the wedding designs and décor of the wedding venue.
The emotional moments at wedding ceremonies and receptions must also be captured. Your wedding photographer will need to capture those sweet moments, funny moments, hilarious moments, tearful moments, romantic moments, etc. These photos are sure to bring back a lot of fun memories in the future.
You need a professional wedding photographer to capture all these beautiful and emotional moments perfectly. Look for a wedding photographer or professional wedding photography company with the necessary skills and experience in wedding photography. In other words, look for Elite Wedding Co!
We also offer many other exceptional wedding entertainment services like video booths, photo booths, DJ services, videography services, and lots more. Contact us today for a truly memorable wedding ceremony!