Click the logos below to read countless examples of our reliability, expertise and professionalism.
Our positive reviews express the trust and ease of working with our team.
We look forward to making your wedding AMAZING, too!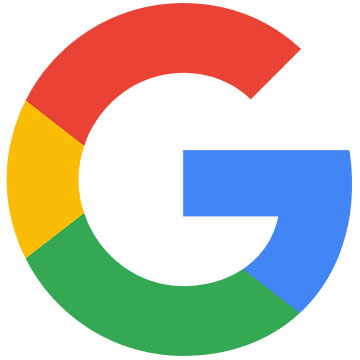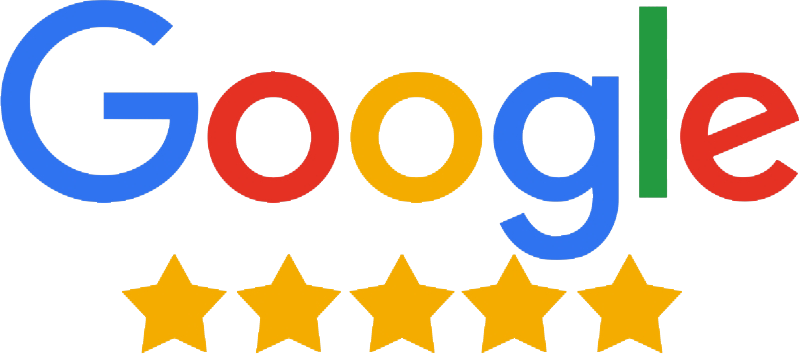 Planning a wedding is a lot. Everyone here is incredibly helpful in the planning phase. Being able to package DJ's and photography is also a huge help. They are a bit on the pricey side but who isn't? All their work is insured and they have extra people booked the day of the event just as a precaution. If I can recommend Olga for the photography, she is amazing. She's not around in the winter, so keep that in mind but she's definitely worth it.
My husband and I used Elite for our photography, DJ, and photo booth on our wedding day. All 3 services were AMAZING! Everyone was so friendly and really went above and beyond to make our day perfect! I would not hesitate to book their services again in the future! Thank you, Elite!
Autumn Stawecki
2023-02-28
ELITE ENTERTAINMENT, YOU DESERVE MORE THAN 5 STARS!! DJ Ron and our videographer Dan were absolutely AMAZING!!! They were so helpful and thoughtful and they made the day and night perfect!! Even the two women working our Photo Booth were so fun and interactive with us and our guests and also so accommodating! Thank you for such a perfect day!! You guys are truly incredible!!!
Amanda Rollend
2023-02-20
Elite Wedding Co. was the BEST on my wedding day. Andrew our DJ was amazing and made my music vision come to life, and the photobooth was a huge hit! The dance floor was packed all night, which is exactly what I wanted! They made the night run smoothly and I couldn't have asked for a better experience! Highly recommend!
I use Elite for all of my in house events at the Detroit Athletic Club and at my own wedding I love elite and I couldn't recommend them enough!!!
Savannah Jaqueline
2023-02-02
Adventure Time
2023-02-02
Absolutely wouldn't recommend. Even at a steep discount.
Elite is awesome! They did a great job for us!
Christina Shafer
2023-02-02
Elite entertainment is a class act! They are your go to for all your wedding needs! Wonderful service!